ABOUT ME
I am a social science researcher with 10 years of experience—from research assistant to first author—working on collaborative, international research projects.
When I'm not doing research, I enjoy dancing, baking, and needlecrafts (mostly embroidery and knitting). I also hang out on Twitter and read fantasy novels.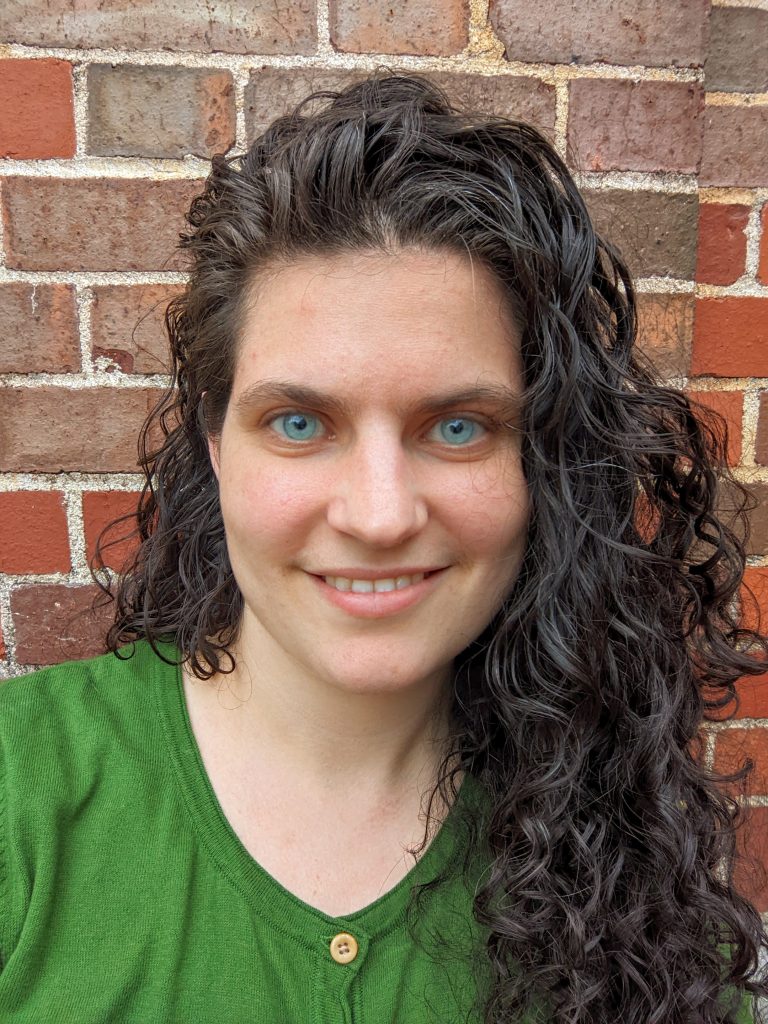 Research
I'm interested in mixed-methods research with a strong qualitative bent. I love building data-driven solutions that help make people's lives better!
Community
I enjoy working on projects that center the needs of the research participants and that feed into direct action in support of community goals.
Language
As a linguist, I am trained to think analytically about language & culture, including intercultural communication, accessibility, and language justice.